Standard & Custom

Slip Rings
COMPANY
DSpecialized in Doing Slip Ring R&D over 20 YEARS
Devoted to Providing Excellent Rotary Conductive Solutions for Various Industries
Between our proven technology and long-term experience working with highly complex applications, we aim to JINPAT Electronics entered into slip ring field in 1996. It is a national high-tech enterprise specializing in the research and development, manufacturing, and sales of slip rings.
Our core business segments are fluid rotary unions, electrical slip rings, and value-added products and services proJINPAT has a senior R&D team that consists of numerous engineers who have ever worked in multinational companies or famous insititutes, which are committed to the development and manufacturing of high-quality slip rings that improve system performance and prevent damage to the wires as they rotate.
JINPAT certificate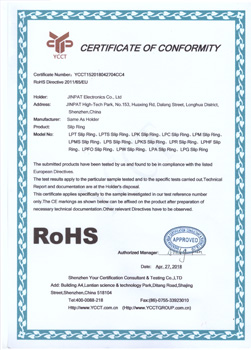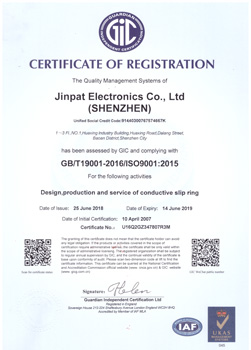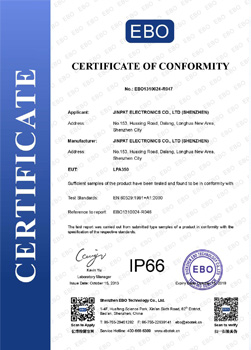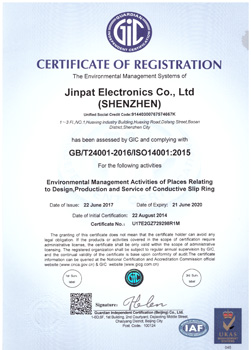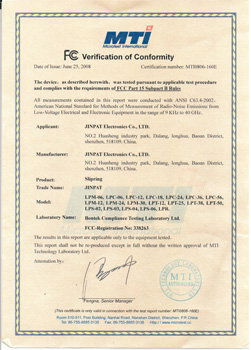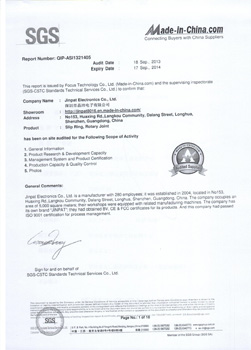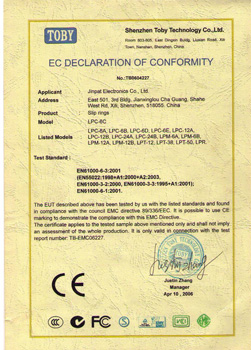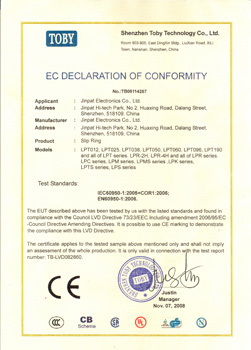 Questions?
Our experts are here for you!
Contact Us