Standard & Custom

Slip Rings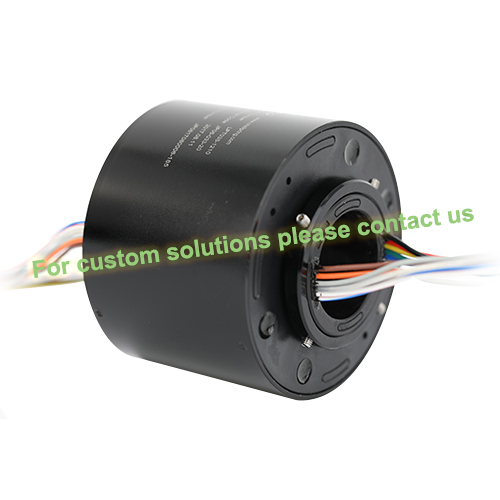 LPT009-0204-05S
Number of Circuits :18CKT
Insulation Resistance: ≥500MΩ@500VDC
Voltage :240VAC
Inner Diameter:Φ9.5mm
Working Temperature:-20°C~+60°
Downloads
CONTACT US
LPT009-0204-05S-Through-bore Slip Rings
A slip ring can be used in any electromechanical system that requires unrestrained, continuous rotation while transferring power or data from a stationary to a rotating structure. A slip ring is also called a rotary electrical interface, collector, swivel or a commutation. A slip ring can improve system performance by simplifying operations and eliminating damage-prone wires dangling from movable joints.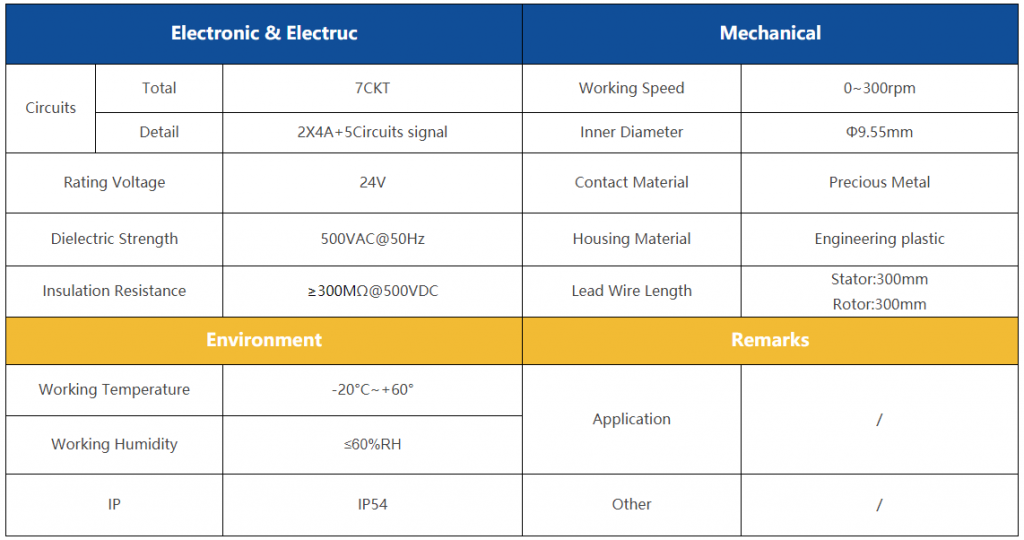 LPT009-0204-05S-Outline Drawing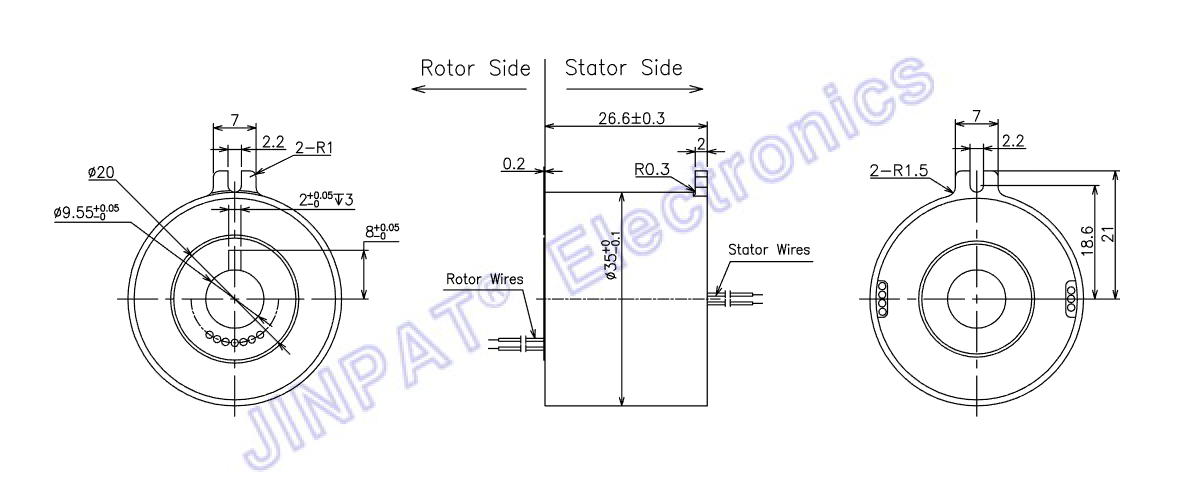 Related Tags :
Questions?
Our experts are here for you!
Contact Us