Standard & Custom

Slip Rings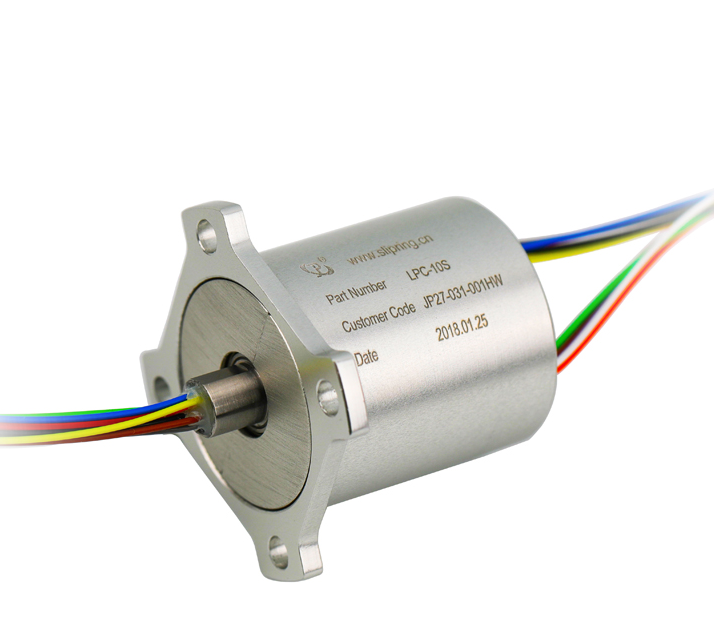 Long Life Slip Rings
Number of Circuits :10 CKT
Current: 1A
Voltage: 0~20VDC
Contact Material: Gold to Gold
Dielectric Strength: ≥500VAC@50Hz
Protection Grade:IP40
Downloads
CONTACT US
LPC-10S- Military equipment / Laboratories and other special equipment.
Features
1、Long life slip ring can reach a life of more than 270 million rpm under the test conditions of 5000/rpm.
2、Maintenance free during life cycle.
Advantages
1、 High and low temperature resistance
2、 High vibration resistance, high impact
3、 Isolation is greater than 60db, signal transmission loss is extremely low
4、 Contact surface mirror running-in technology reaches the world's leading level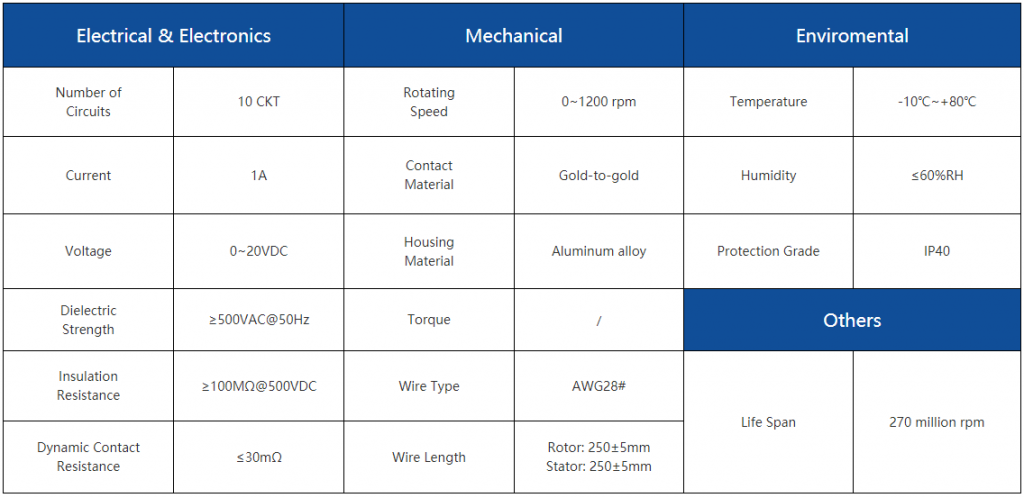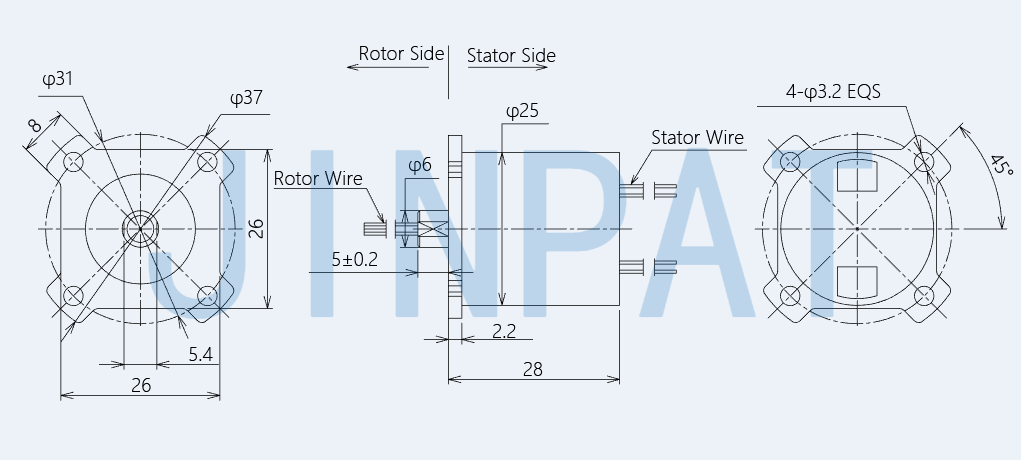 Related Tags :
Questions?
Our experts are here for you!
Contact Us