Standard & Custom

Slip Rings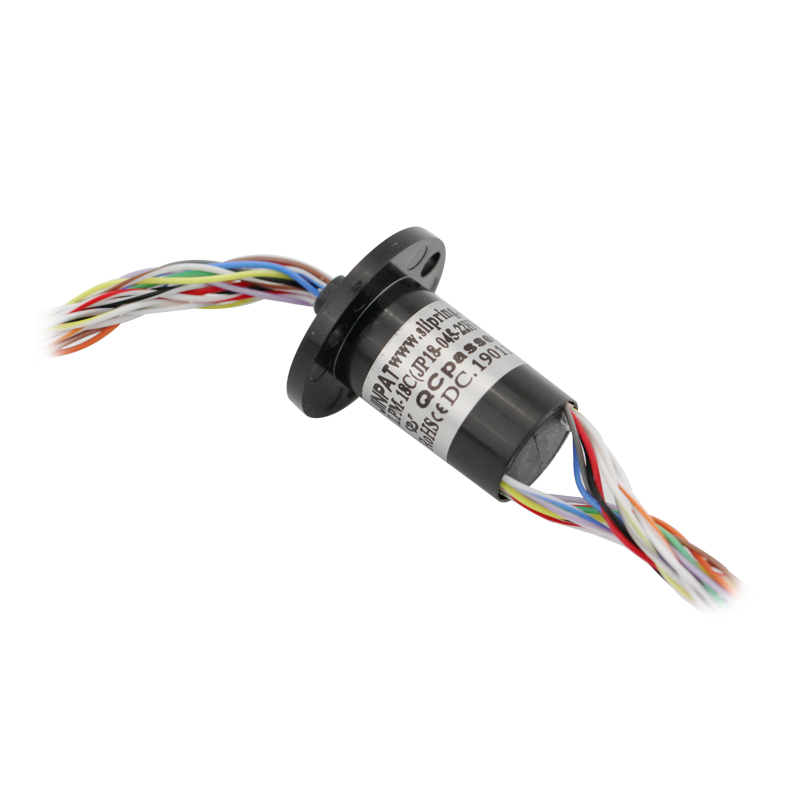 LPM-18C Miniature Capsule Slip Rings
Number of Circuits :18
Current :1-2A
Insulation Resistance :≥50MΩ@200VDC(P) ≥10MΩ@100VDC(S)
Wire Length :Stator: 250士5mm Rotor: 250士5mm
Rating Voltage :110VAC/DC
Downloads
CONTACT US
LPM-18C Miniature Capsule Slip Rings
The LPM-08C miniature slip ring is a standard, off-the-shelf unit that uses gold contacts at the rotary interface. Color -coded lead wires are used on both the stator and rotor for simplifying electrical connections.
The LPM-08C allows tremendous flexibility in dealing with system size restrictions. It is available in 1 to 8 circuit configurations.
LPM-18C –Outline Drawing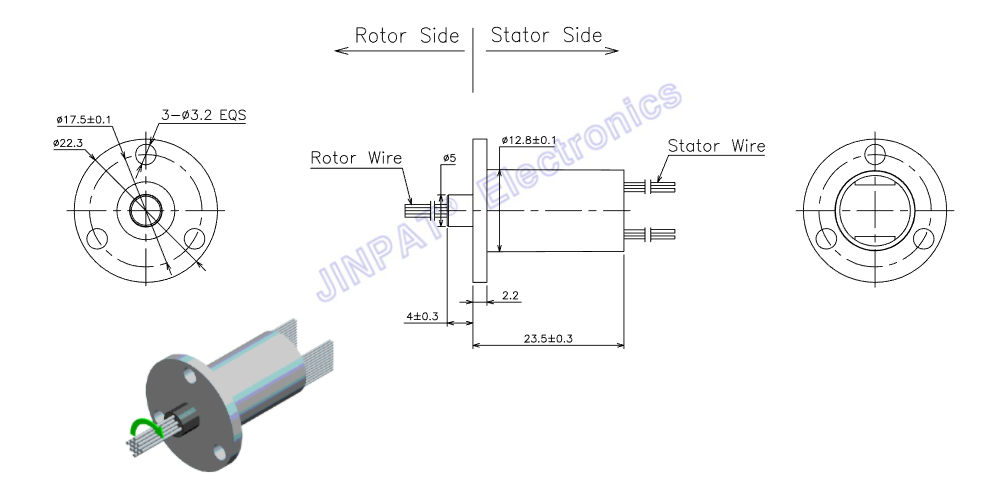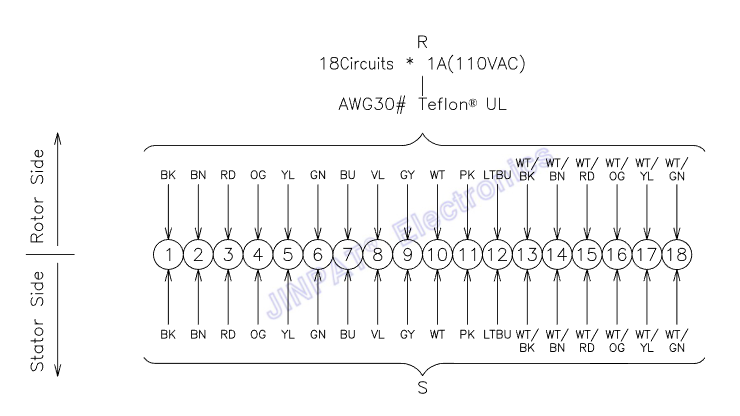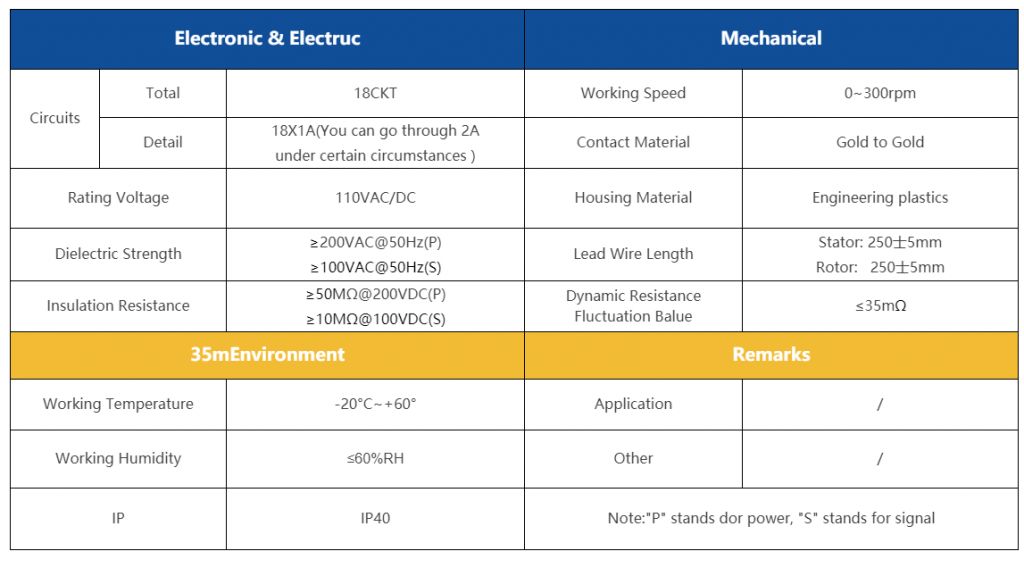 Related Tags :
Questions?
Our experts are here for you!
Contact Us